WORLD YOUTH SUMMIT
ACT 6
PARIS
GET STARTED
27-29 January 2023 @ PARIS, FRANCE - THEME: "Role of Youth in Making Sustainable Development Goals a Reality"
MORE DETAILS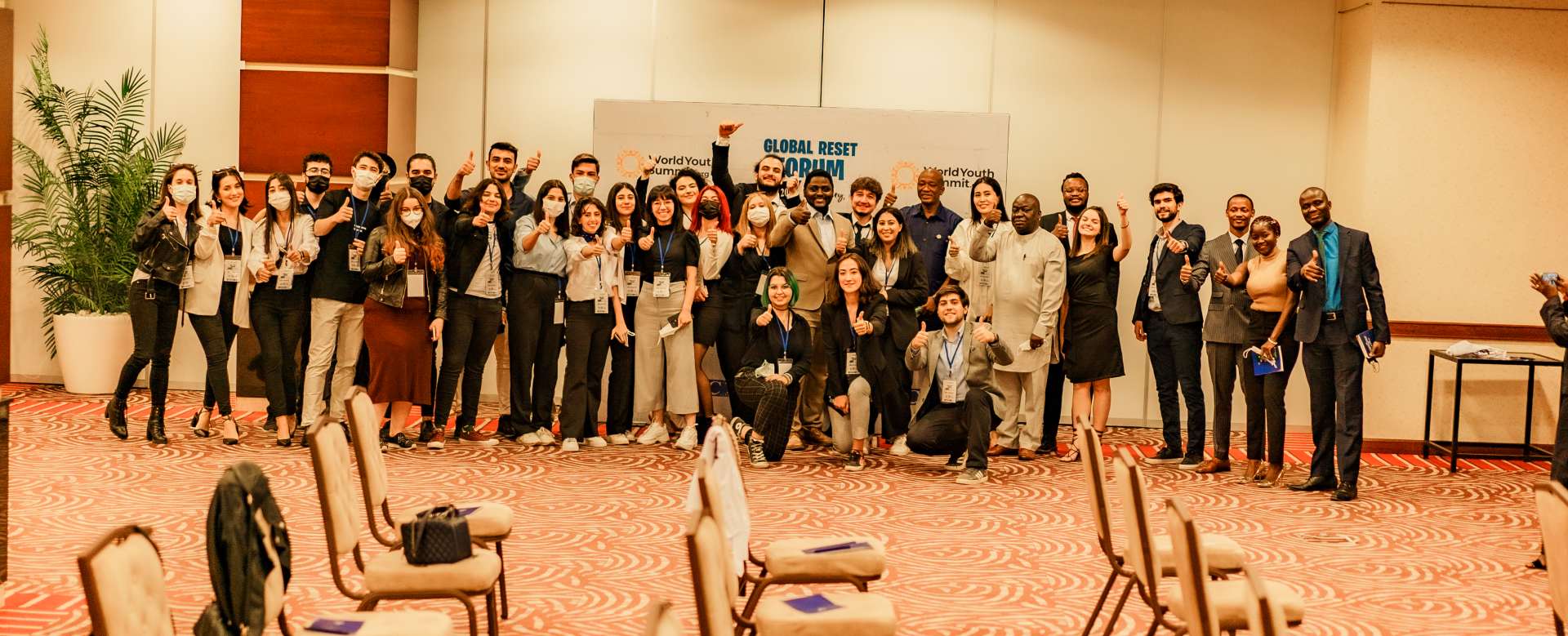 GLOBAL RESET FORUM

GET STARTED
Organized by the World Youth Summit NPC and Women Creativity and Innovation Project in partnership with the Embassy of Djibouti in Turkey
ANKARA, TURKEY

!
MORE DETAILS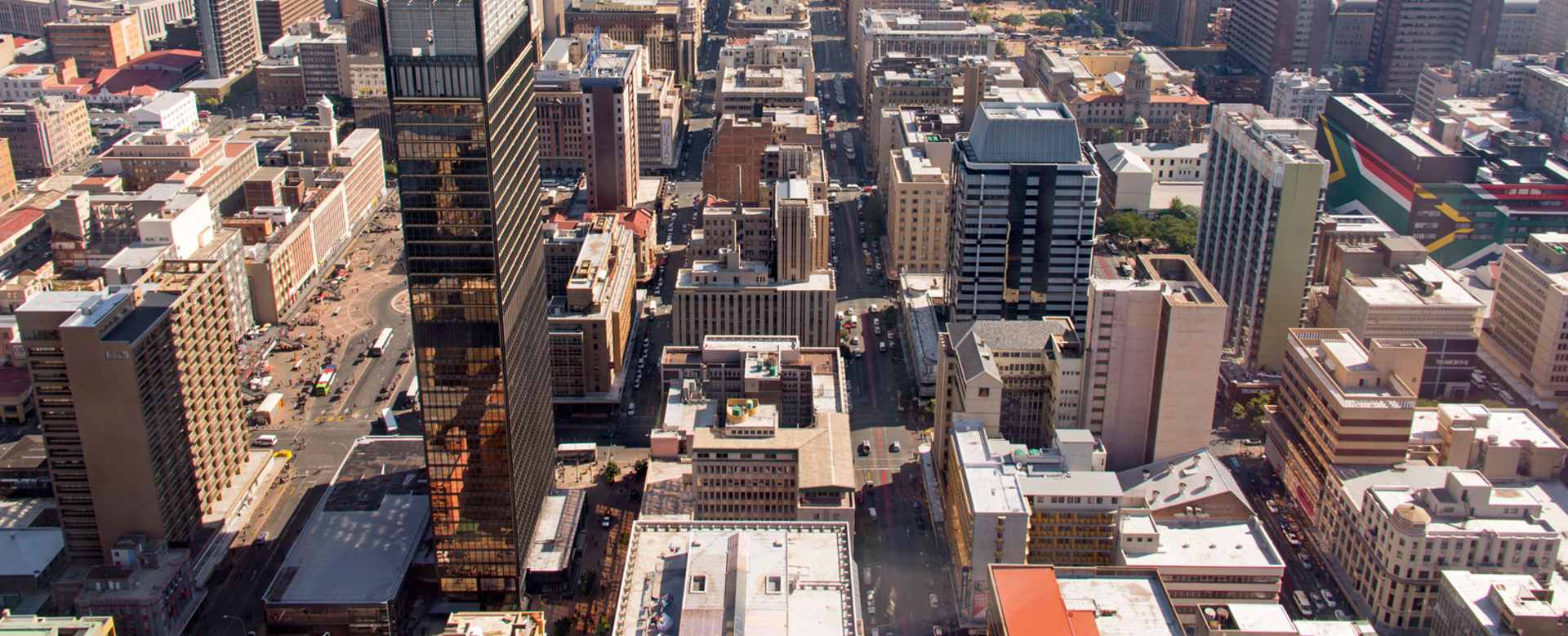 FINANCIAL FREEDOM
GET STARTED
Our aim is to become a global champion in empowering the youth and women to achieve intellectual independence and financial freedom.
IS OUR GOAL

!
MORE DETAILS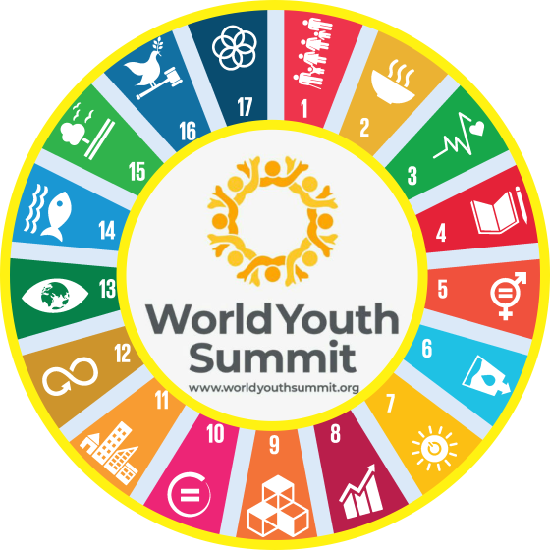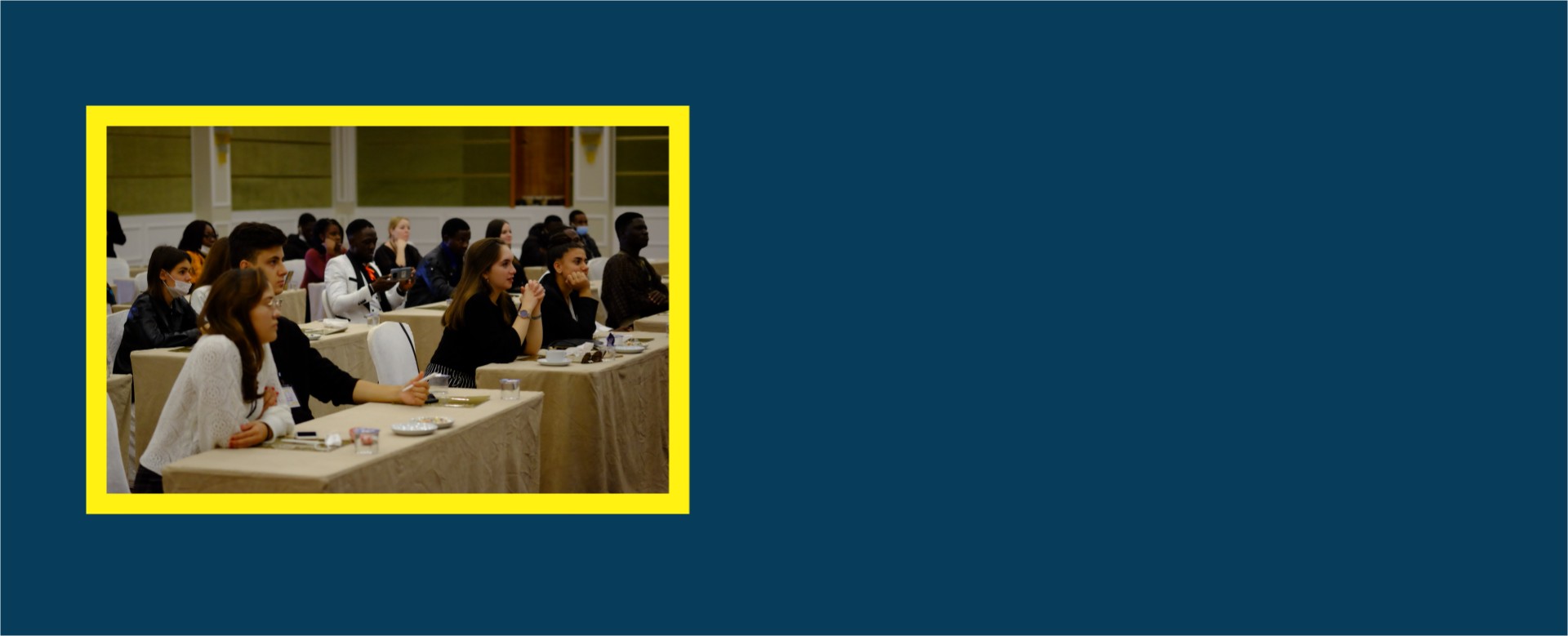 WYS IMPLEMENTS
GET STARTED
Young African Thoughts for Economic Growth is a project which aims
to identify and reward each year the ides of African youth and to turn
them into implementable products.
YOUTHS PROJECTS


YATEG
MORE DETAILS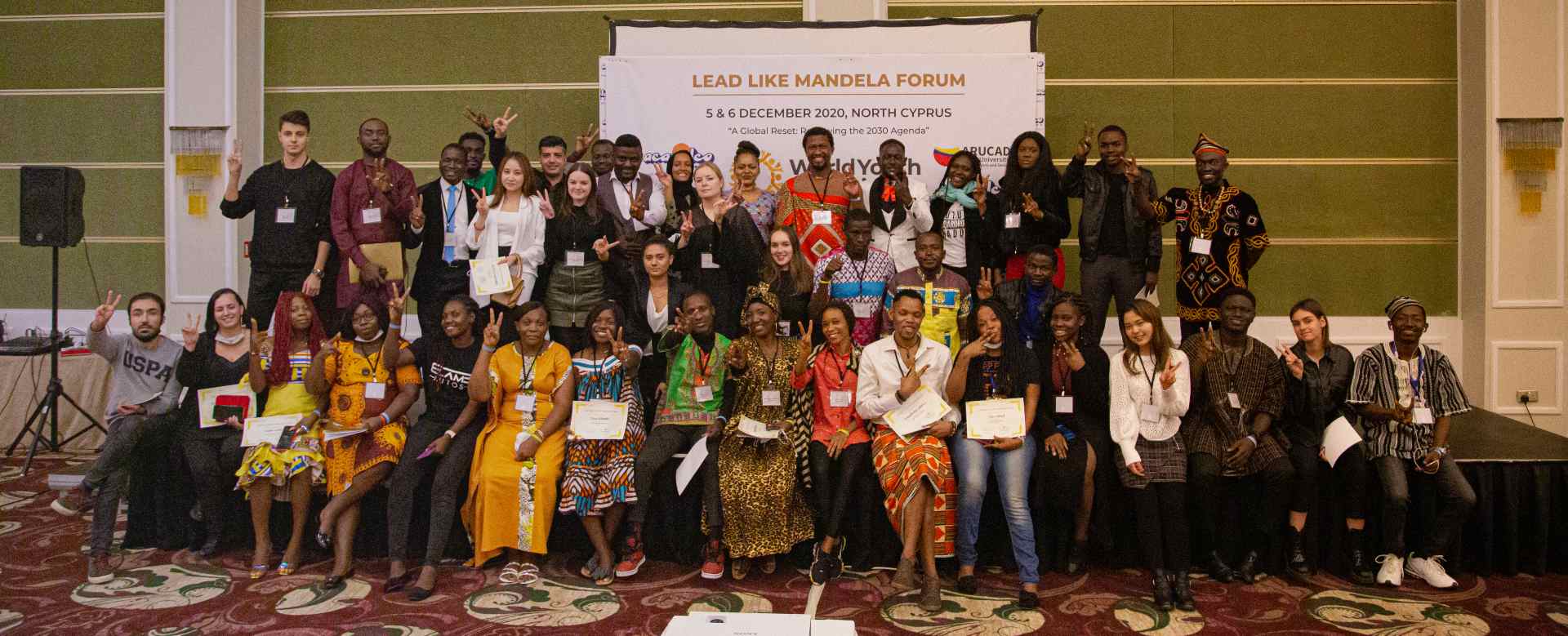 BECOME A MEMBER

?
GET STARTED
Leading Like Mandela is a leadership development program that promotes active citizenry and strives to develop transformational leaders to contribute to sustainable development and a creating a better world for all.
JOIN THE TEAM

!
MORE DETAILS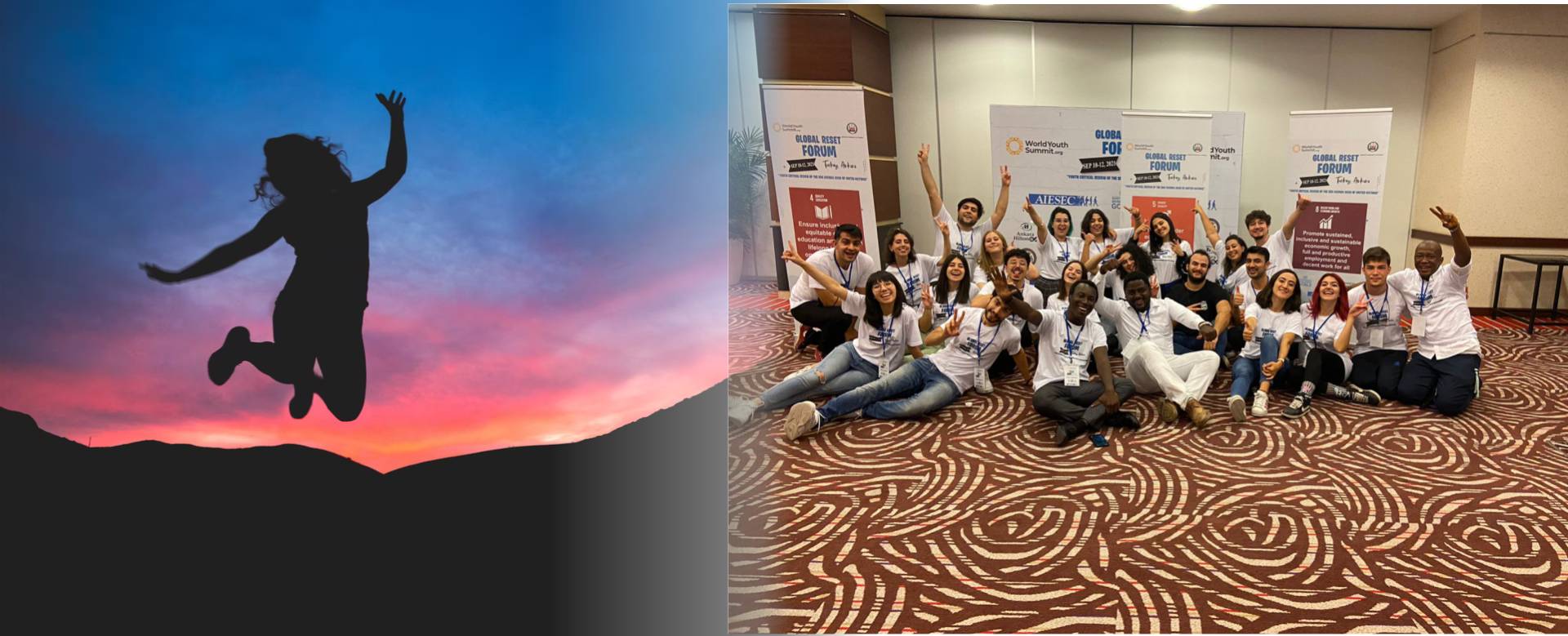 EMPOWERING
GET STARTED
World Youth Summit NPC believes the youth are the future of tomorrow today, that's why we need to sharpen their knowledge and skills in leadership
THE YOUTHS

!
MORE DETAILS

WELCOME TO WORLD YOUTH SUMMIT | NPC
World Youth Summit is a Non-Profit Organization registered and based in South Africa. WYS is currently represented in 40 countries across the globe with the vision to make real social impact on the society at global level accordingly with the ethical world standard which will influence the growth capacity of the youth through education into future leaders, visionaries and real decision makers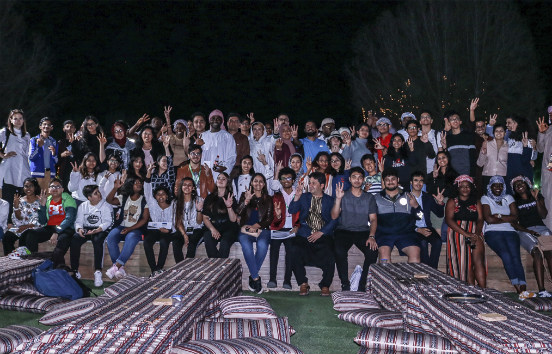 MISSION
Create platforms and opportunities for the youth to excel in leadership, entrepreneurship and diplomacy
Offer scholarships and internships through our fellowship program
Advocate against gender-based violence
Promote sustainable agriculture in rural areas
Partner with governments and private sectors in order to share knowledge, expertise and financial resources for the achievement of our goals.
OUR VISION
We aim to become global champion in quality education and decent employment for the youth and women by empowering them to achieve intellectual independence and financial freedom.
OUR TEAM
Our team consist of inspirational leaders and humanitarians.
TESTIMONIALS
Know what our members say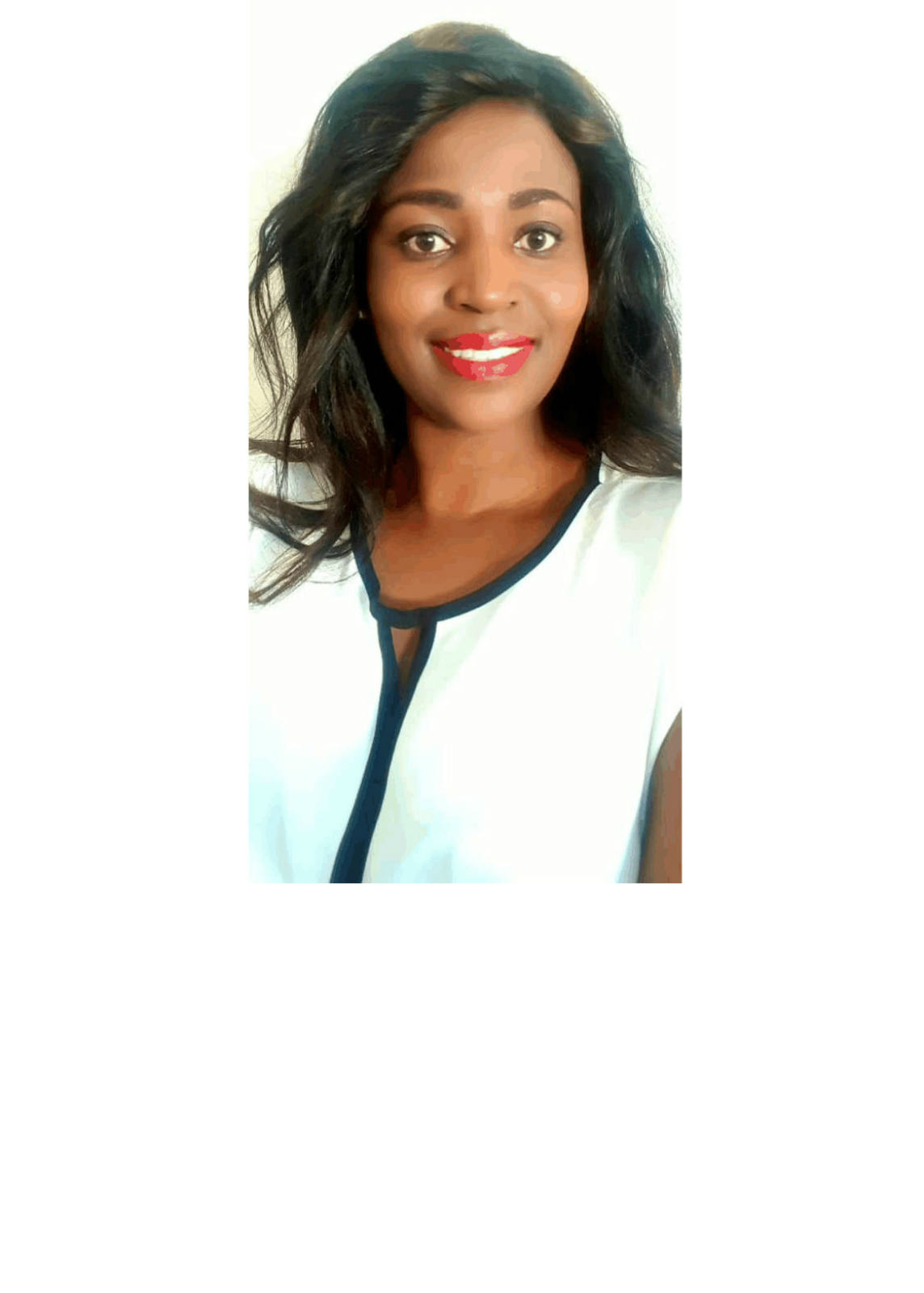 When our own African buddy, Alan Lazar, sang My African Dream, we thought it was just a song. Today, we following our dream. WYS is uniting the nations, It is the definition of MY AFRICAN DREAM.

UNENI MOGOMA

Director David Mogoma Foundation, Botswana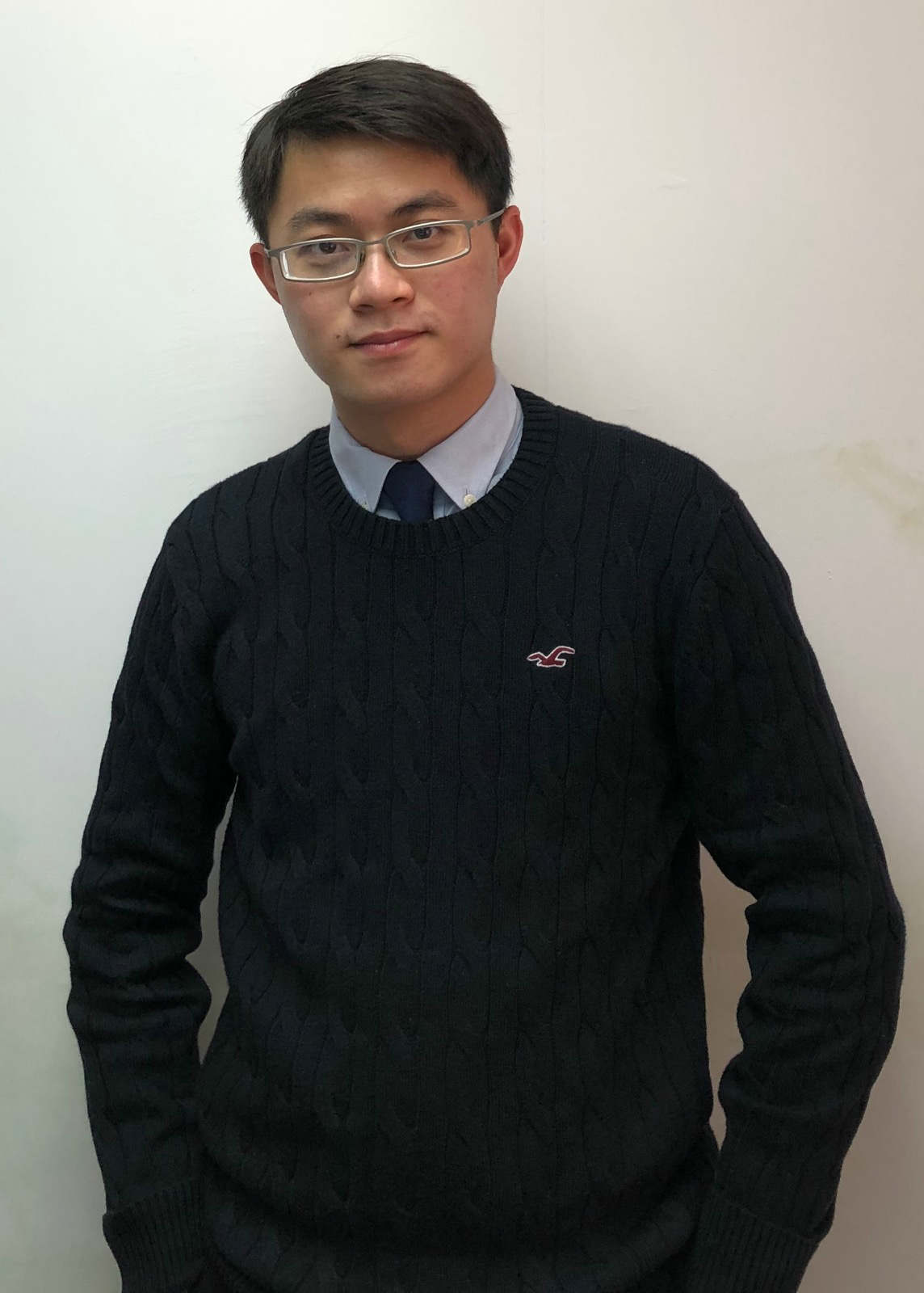 Rapid economic growth and advanced technology make the world closely interacted and more civilized. It is my privilege to join WYS as one of the country directors. Looking forward to use WYS's umbrella to make the world a better place.

HENSON KWOK

WYS Country Director (Hong Kong, China)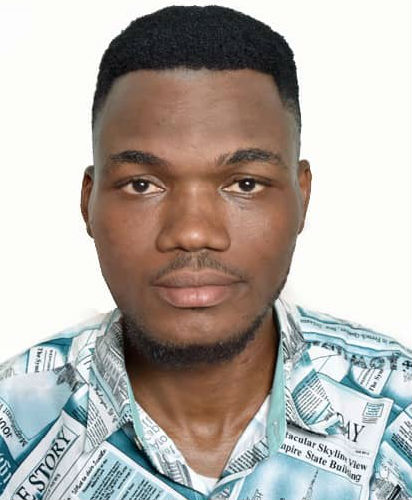 Health is not a question of income but a fundamental human right. It's a pleasure and great opportunity to join WYS as a country director for Ghana. Looking forward to change the world to a better place through the shades of WYS.

AMBASADOR SAMUEL AGYEKUM

WYS Country Director ( Ghana )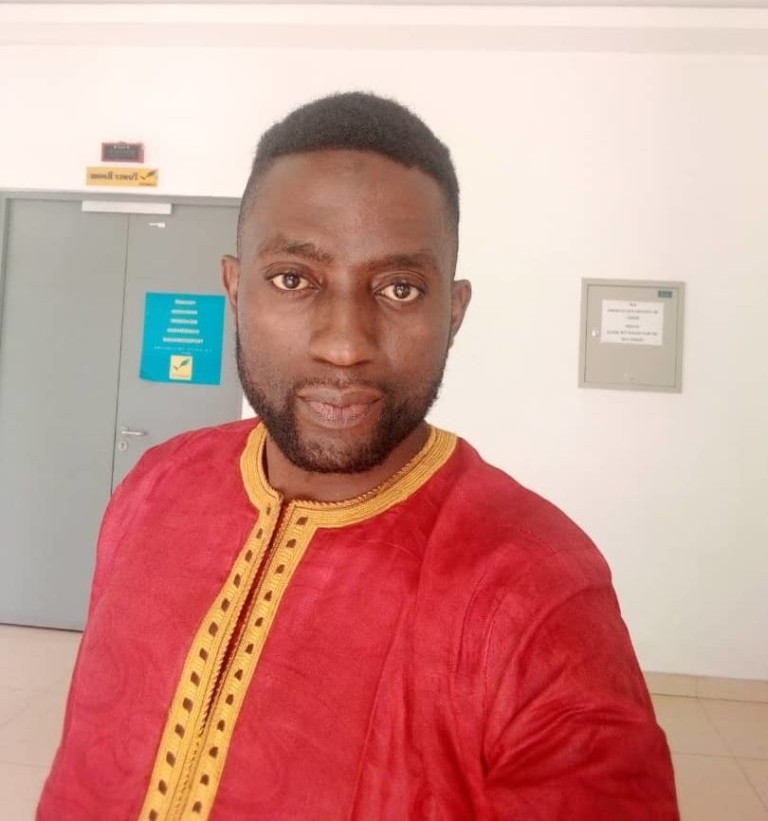 " I participated in the World Youth Summit Act 2 in Johannesburg. It was great. I met a lot of intellectual people who help me improve my skills in negotiations and public speaking. I am so excited to join in the future."

SOLULEMANOU NJUWOU

Campost Team Manager, Cameroon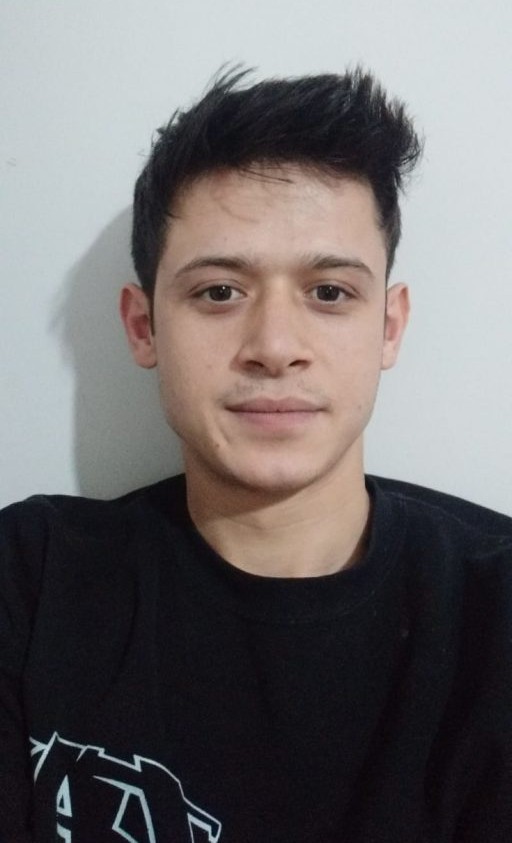 "World Youth Summit offers the unique opportunity to Youth to tackle the issue on the SDG which is so important nowadays. It is an organization to join."

TARIQ GUNDUZ

Customer service Acapulco Resort, Turkey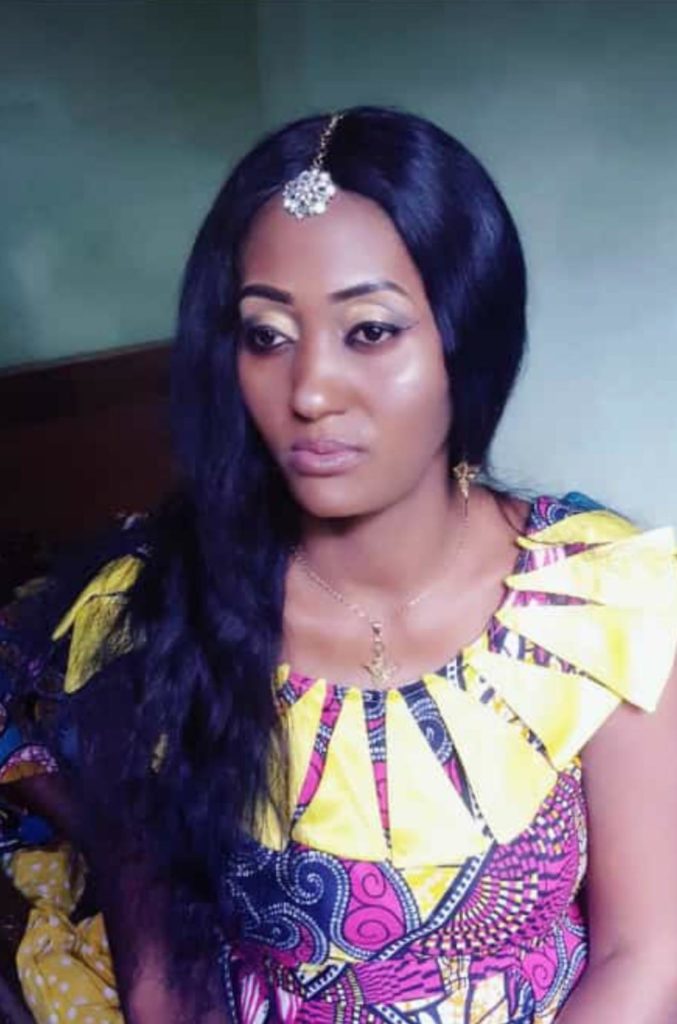 "Such an amazing Organization. The leadership is great. I got empowered by World Youth Summit NPC. I enlarged as well my network through one of their programs in Dubai."

ROUKAYATOU MFOUAKIE

Biopharma marketing manager, Cameroon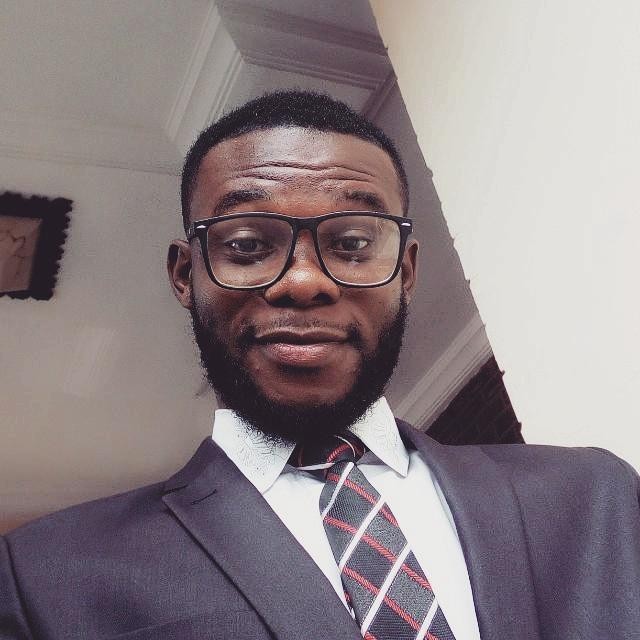 "The world needs organizations like WYS. They taught me the fundamentals of the United Nations and the importance of the sustainable development goals. I also got mentored by their leadership."

MR PROMISE

ECOWAS Youth Council, Nigeria