SUSTAINABLE DEVELOPMENT GOALS
The Sustainable Development goals were adopted by all United Nations Member States in 2015 as a universal call to action to end poverty, protect the planet and ensure that all people enjoy peace and prosperity by 2030. A group of young inspirational leaders, legally represented as World Youth Summit NPC took upon themselves to support the communities in achieving the global goals by 2030, and working with the African Union in transforming Africa into the global powerhouse of the future.
OUR AGENDA
World Youth Summit NPC has a defined program made of quality projects with the mission of supporting the United Nations on the achievement of the sustainable development goals. We are presented in 40 countries by individuals called Country Directors. We would like to have an official representative in every country of the world. The globalisation is a very important factor which will facilitate a large and positive impact.
YATEG
YATEG or Young African Thoughts for Economic Growth is a project which aims to identify and reward each year the ides of African youth and to turn them into implementable products that can economically benefit the communities where these youth come from.
DIGI - E CAREER
Digi-E Career is an educational program created to help support the achievement of SDG 5 and SDG 4 of the United Nations before 2030. This project consists in investing in youth and women by providing them with a digital academic and professional education in Entrepreneurship Management and Health Care. The youth are followed up through their career in order to guaranty the success of the investment.
INTERN FOR THE GOAL
This project will help the youth and the women to gain work experience through internships.
WYS SCHOLARSHIPS
This project consist of supporting the youth in completing their university degrees by providing them with scholarships.
EWE
EWE is a humanitarian project related to SDs 2 consisting of feeding 300 families each year who are victims of civil war. Our study shows that central Africa's soil is very fertile. We would like to cultivate those lands (sow cereals) and use the harvest to feed the families in the Sub-Saharan Africa.
SUMMITS & FORUM
Lead like Mandela Forum
World Youth Summit Ethiopia
World Youth Summit China
World Youth Summit Netherlands
World Youth Summit India
TESTIMONIALS
Get to know what our Members say...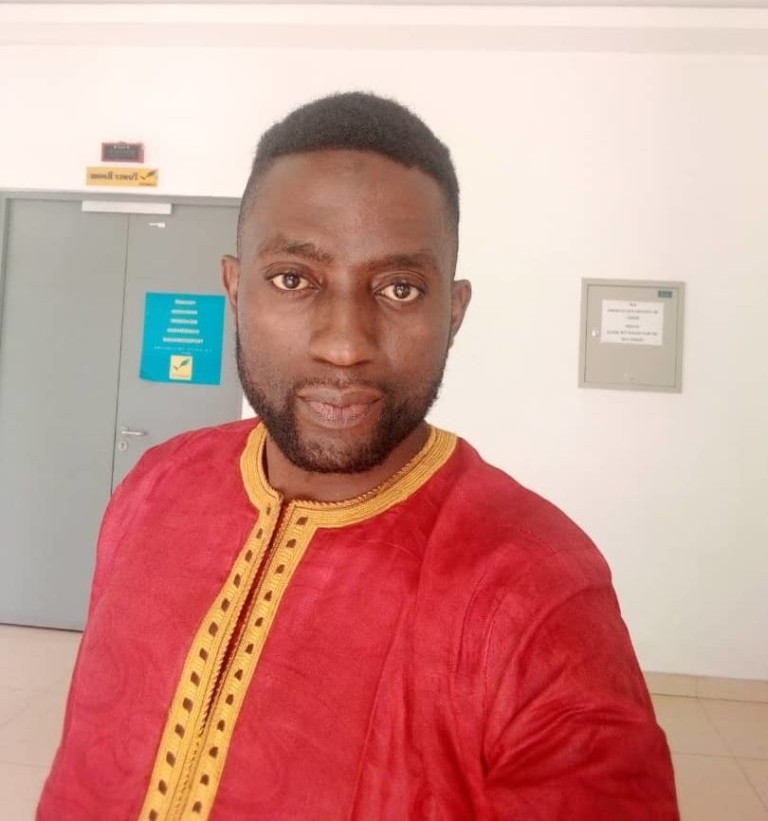 " I participated in the World Youth Summit Act 2 in Johannesburg. It was great. I met a lot of intellectual people who help me improve my skills in negotiations and public speaking. I am so excited to join in the future."

SOULEMANOU NJUWOU

Campost Team Manager, Cameroon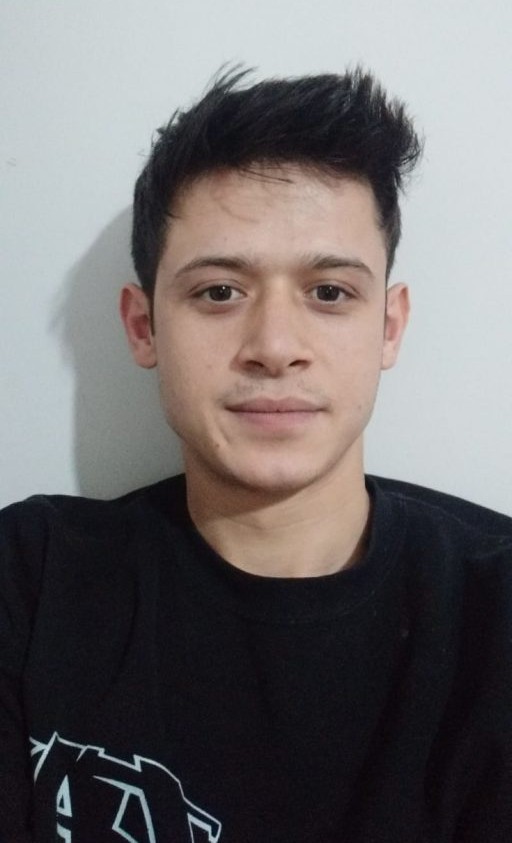 "World Youth Summit offers the unique opportunity to Youth to tackle the issue on the SDG which is so important nowadays. It is an organization to join."

TARIQ GUNDUZ

Customer service Acapulco Resort, Turkey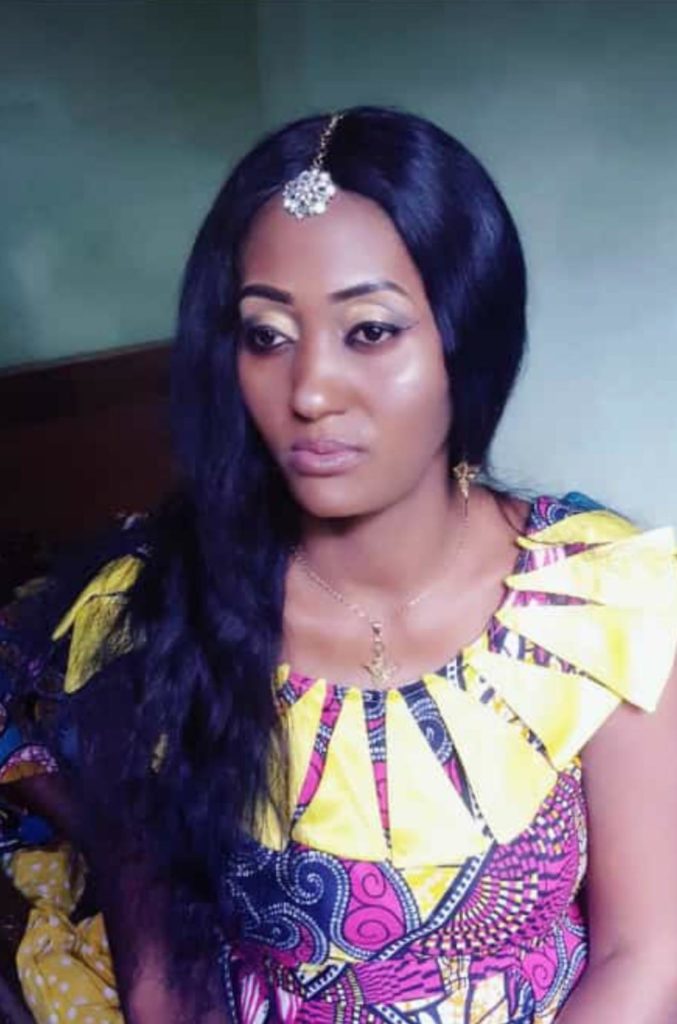 "Such an amazing Organisation. The leadership is great. I got empowered by World Youth Summit NPC. I enlarged as well my network through one of their programs in Dubai."

ROUKAYATOU MFOUAKIE

Biopharma marketing manager, Cameroon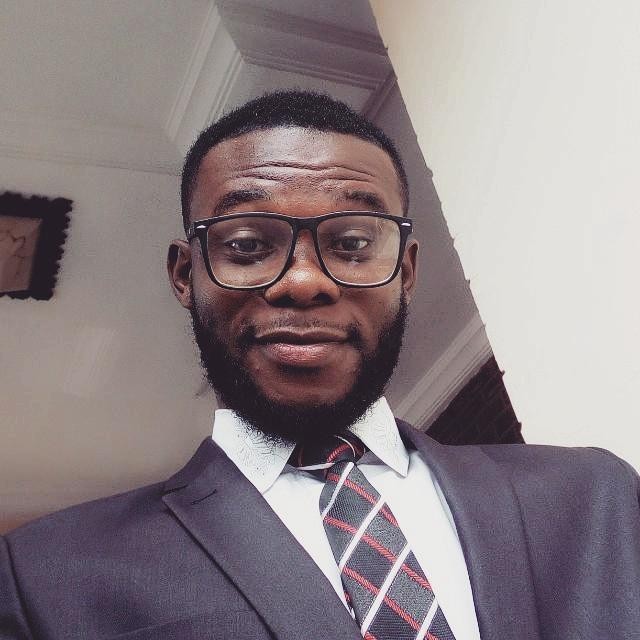 "The world needs organisations like WYS. They taught me the fundamentals of the United Nations and the importance of the sustainable development goals. I also got mentored by their leadership."

MR PROMISE

ECOWAS Youth Council, Nigeria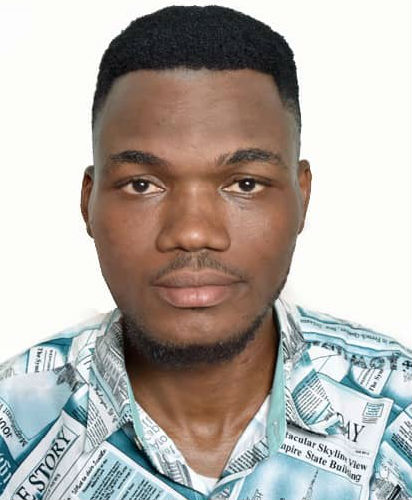 Health is not a question of income but a fundamental human right. It's a pleasure and great opportunity to join WYS as a country director for Ghana. Looking forward to change the world to a better place through the shades of WYS.

AMBASADOR SAMUEL AGYEKUM

WYS Country Director (Ghana)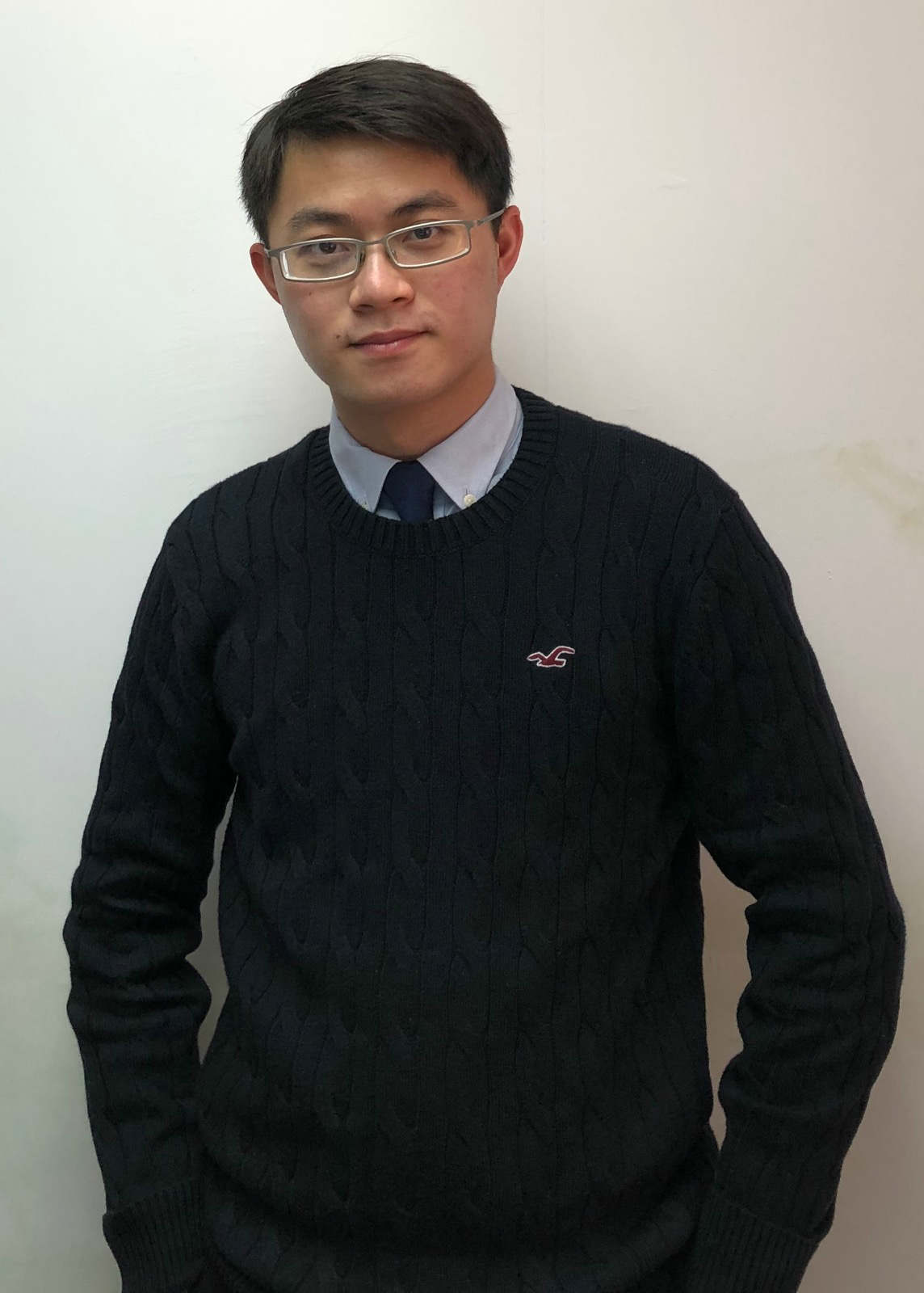 Rapid economic growth and advanced technology make the world closely interacted and more civilized. It is my privilege to join WYS as one of the country directors. Looking forward to use WYS's umbrella to make the world a better place.

HENSON KWOK

WYS Country Director (Hong Kong, China)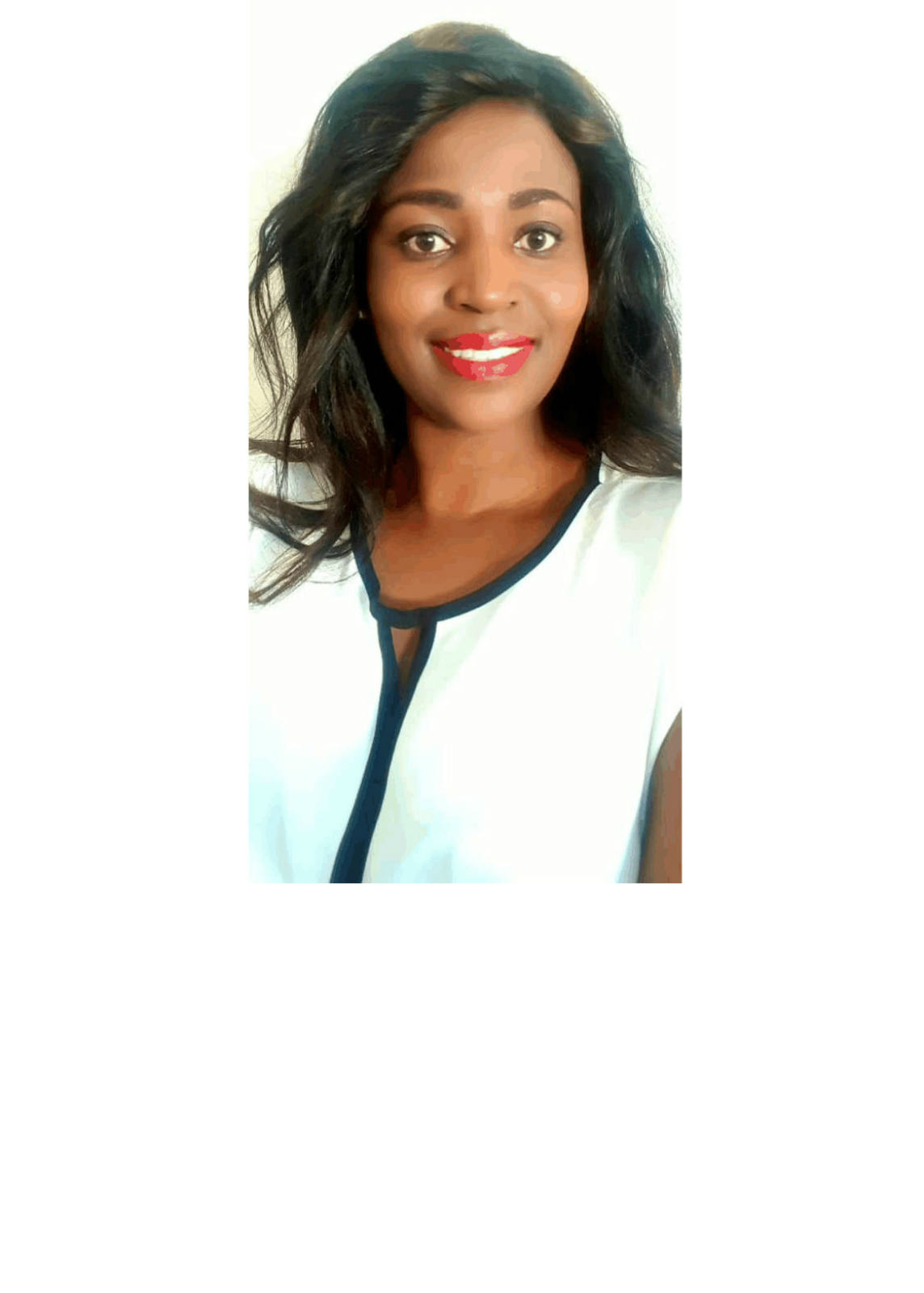 When our own African buddy, Alan Lazar, sang My African Dream, we thought it was just a song. Today, we following our dream. WYS is uniting the nations, It is the definition of MY AFRICAN DREAM.

UNENI MOGOMA

Director David Mogoma Foundation, Botswana
OUR PARTNERS & SPONSORS
World Youth Summit has set goals related to the sustainable development goals of the United Nations.